Connie Denesiuk
Your Liberal Candidate For
South Okanagan–West Kootenay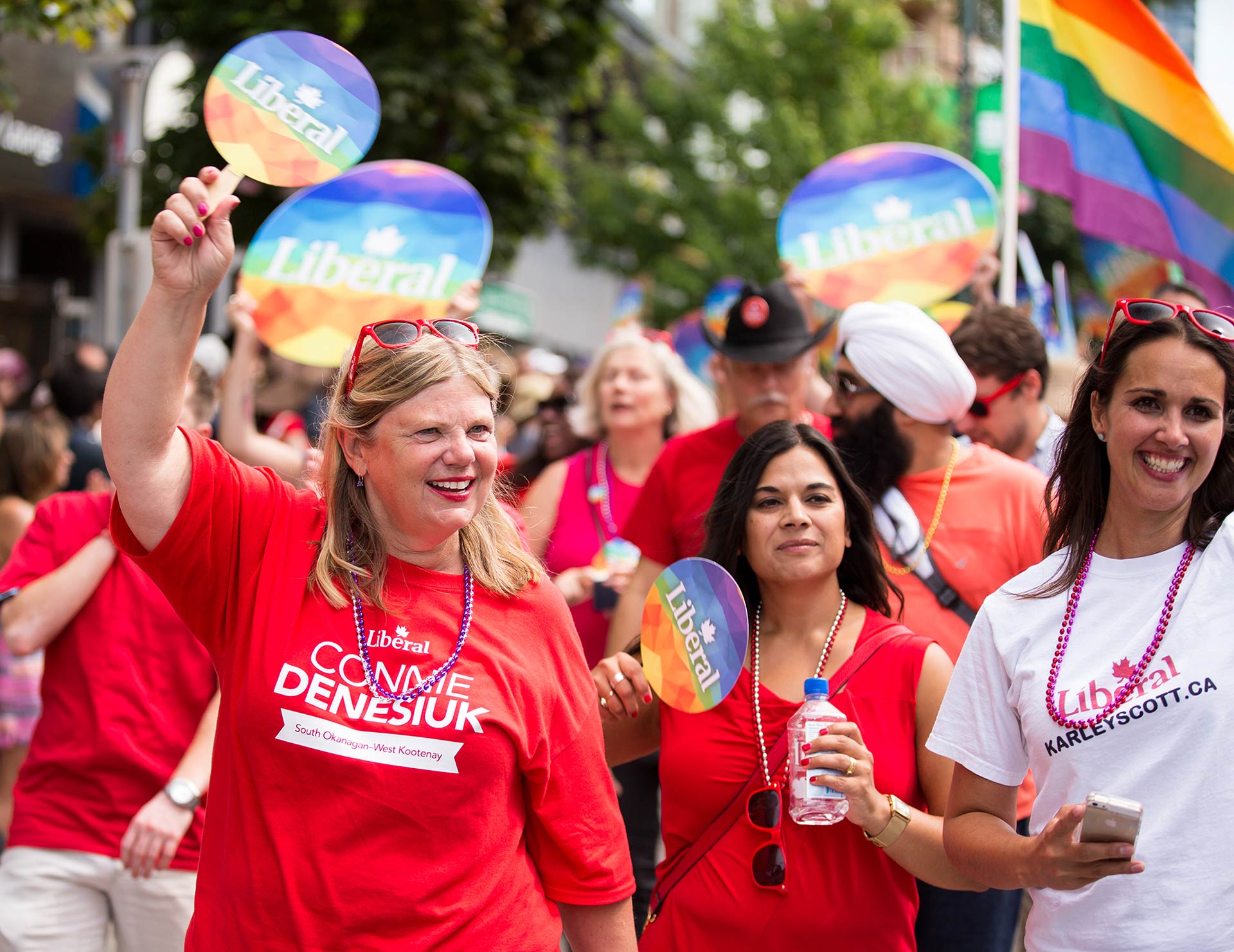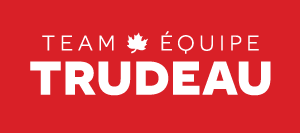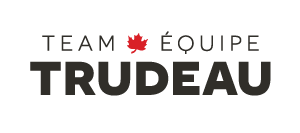 Connie Denesiuk, working hard for you in

South Okanagan–West Kootenay
Connie Denesiuk is a devoted community leader with a proven record of community service, in the region of South Okanagan—West Kootenay. As the owner of a successful construction business for the past 38 years, Connie has first hand knowledge and experience of how to grow the economy, and build a better future for families in our community.
Having grown up in Penticton, Connie has deep roots in the South Okanagan-West Kootenay region, serving on various boards and community committees, and raising her four children here with her husband Bob. Connie has been elected to the Okanagan Skaha School board for almost two decades, and recently she also served two terms as chair of the Board of Governors for Okanagan College. She was the President, Vice President, Director, and Finance Chair of the B.C. School Trustees Association and served as the inaugural chair of Trail of the Okanagans Society. Recently, she completed a Masters degree in Leadership Studies, through Royal Roads University.
Connie also has a unique understanding of the South Okanagan—West Kootenay's vibrant character, as well as the challenges experienced within the region. Connie is known for building consensus and bringing people together, which makes her the only person to represent the voices and best interests of our region in Ottawa.
As the Team Trudeau candidate for the South Okanagan—West Kootenay, Connie understands what it takes to create good, well-paying jobs in the BC Interior. Connie is committed to working with Justin Trudeau and the Liberal team to further grow our middle class, strengthen our local economy, and never stop working hard to build a better future for the families in our region.
Donate to Connie's Campaign